Please follow and like us: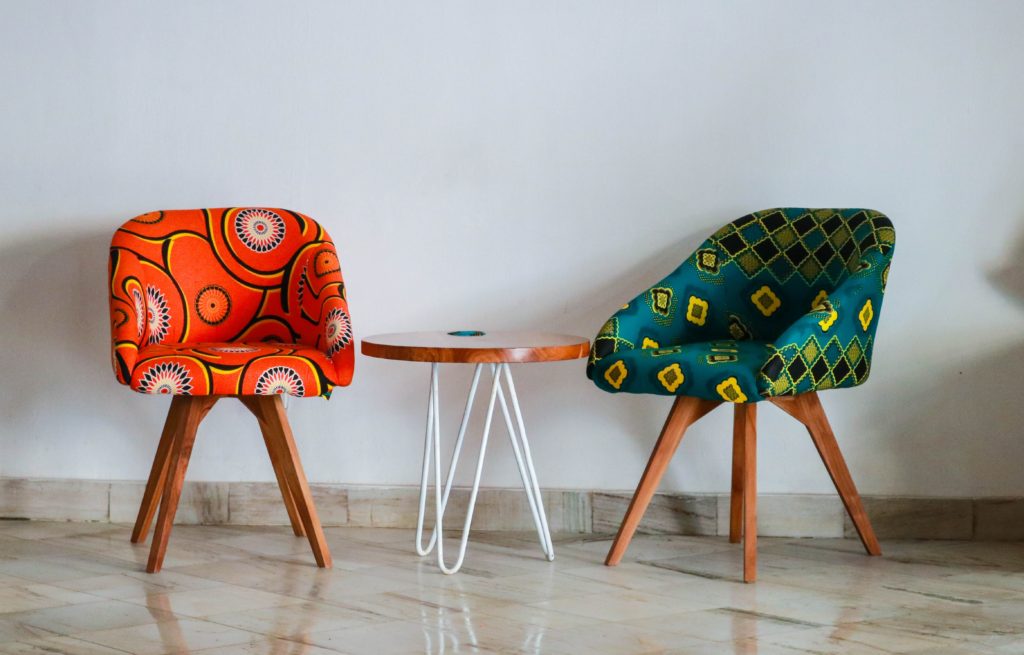 So just where should you shop to find the most unique and creative pieces of furniture? The answer to this question depends on what your preference is in terms of style and design.
In the meantime, you can sell your old furniture to second-hand shops, advertise it on online marketplaces like eBay, or donate it to your local community centre. Hire a professional moving company to take care of clearing your house before your new furniture arrives.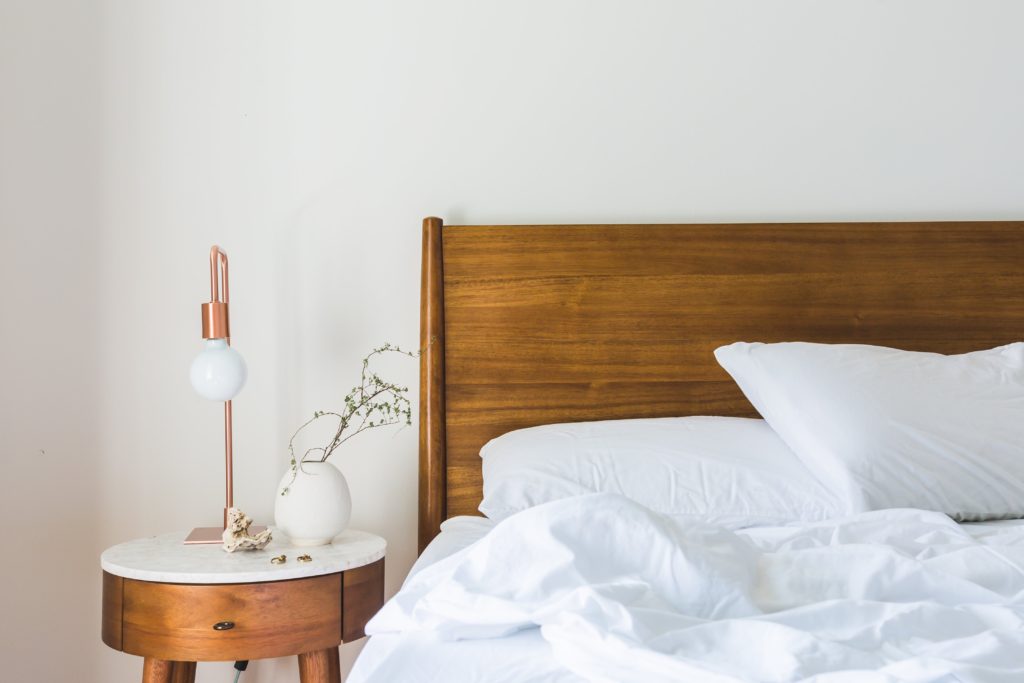 Modern
Furniture that's designed in a modern fashion is easier to find in newer shops with more expensive taste rather than in areas like flea markets or thrift stores. Modern designs vary greatly due to many different creative choices made during the creation of the product. For example, some customers enjoy simple, thin, and square-shaped furniture that will match most interior designs. Others want furniture that's created with dramatically intricate and detailed work. No matter what your taste in modern entails, you're more likely to find luck shopping for this style online, or in designer stores.
Comfortable
Those looking for comfortable furniture are best off browsing at instore locations. This gives the customer the ultimate power in terms of comfort choice. Customers have the ability to test furniture right on spot. If you're looking for comfort over appearance, stay away from online shops, as you could end up disappointed by how the furniture feels in person. Comfortable furniture varies in price depending on the brand and the condition of the items. If you're on a budget and would rather find discounted pieces, it's better to stick with used furniture options.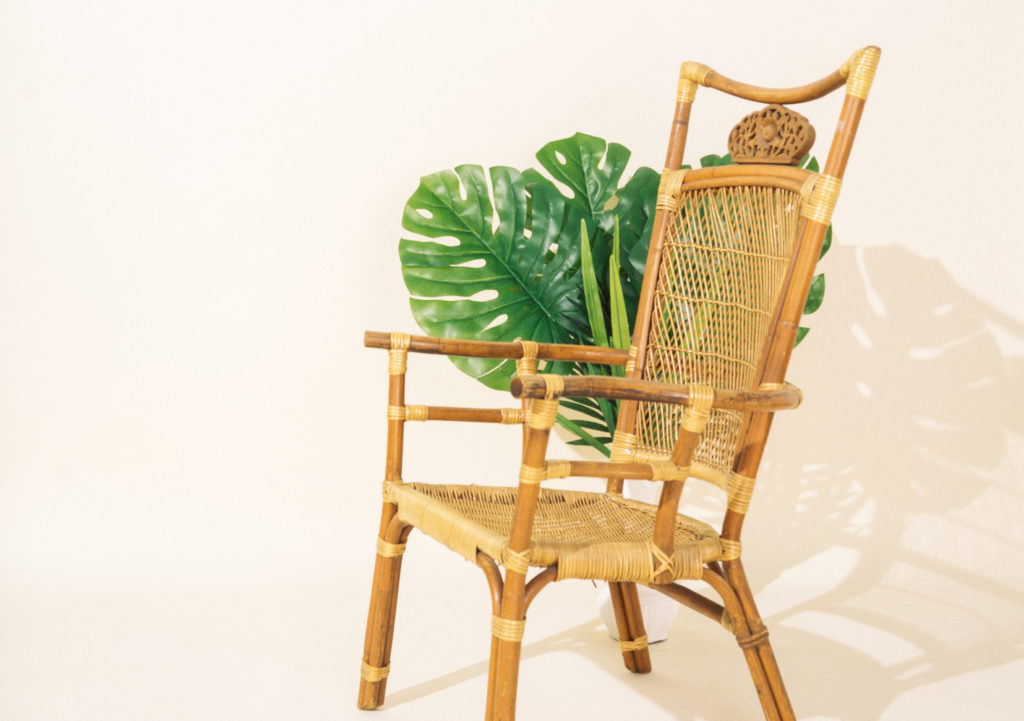 Vintage
Vintage design is for customers who want to create a quirky yet cleverly arranged living environment using unique furniture. Look for unusual pieces like mid-century lighting fixtures, French armoires, antique cabinets, traditional UK church chairs, rustic school desks, and more. You'll end up with a beautiful shabby chic style home with a collection of furniture from a range of eras. There are so many choices to choose from when considering this kind of furniture, including the 20's, 70's, or even 80's styled designs. Customers with a preference for vintage furniture are best suited for visiting locations such as flea markets, tag sales, or charity shops. These are the best spots for unique and legitimate vintage pieces, and prices are usually negotiable depending on the seller. There are also shops here and there online that offers vintage furniture, but their prices tend to be more expensive.