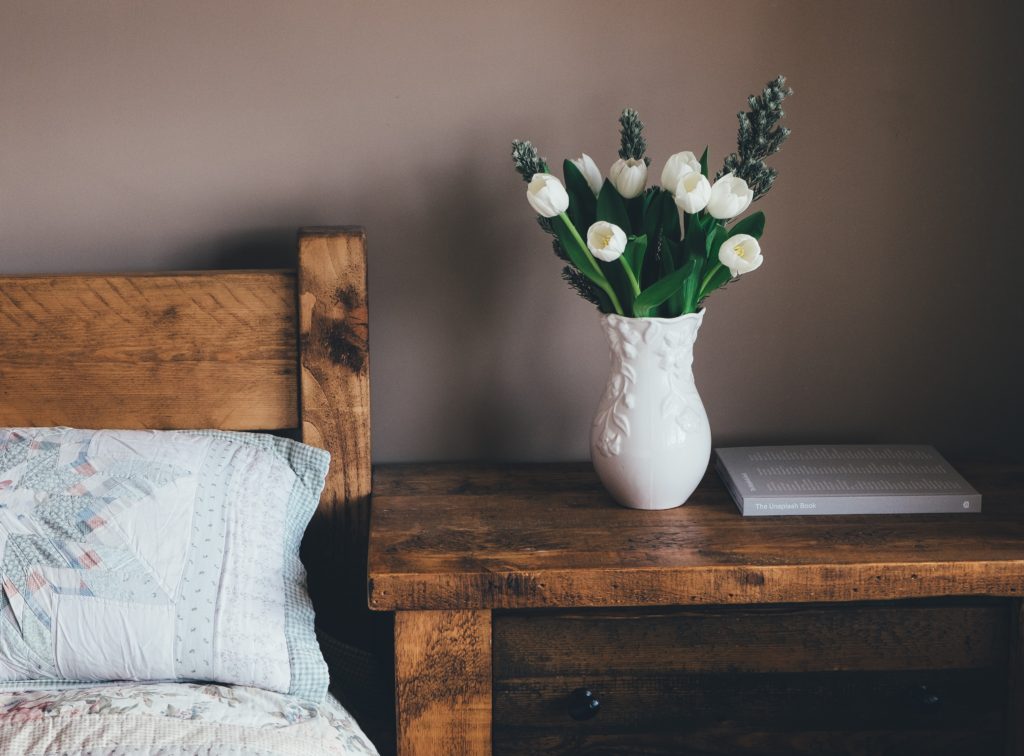 Browsing and buying furniture for your home can be a creative and exciting experience; however, it can have you nearly ripping your hair out if you're not aware of what resources to use in order to find what you're looking for. There's a multitude of quality furniture to choose from depending on where you go and shop. This guide will assist you in finding unique furniture to fit your budget and aesthetic needs.
When first preparing to buy new furniture, consider what it is you're looking for. Do you want something modern that will evoke a stunning wow factor from guests? Or do you want something comfortable and cosy to come home and relax on with your family after having a
busy day? No matter what it is you're looking for, finding the right pieces of furniture can be a fairly simple process.
There are two main categories of shopping resources to choose from; instore furniture shops, or online furniture stores. Both include pros and cons depending on how customers like to shop.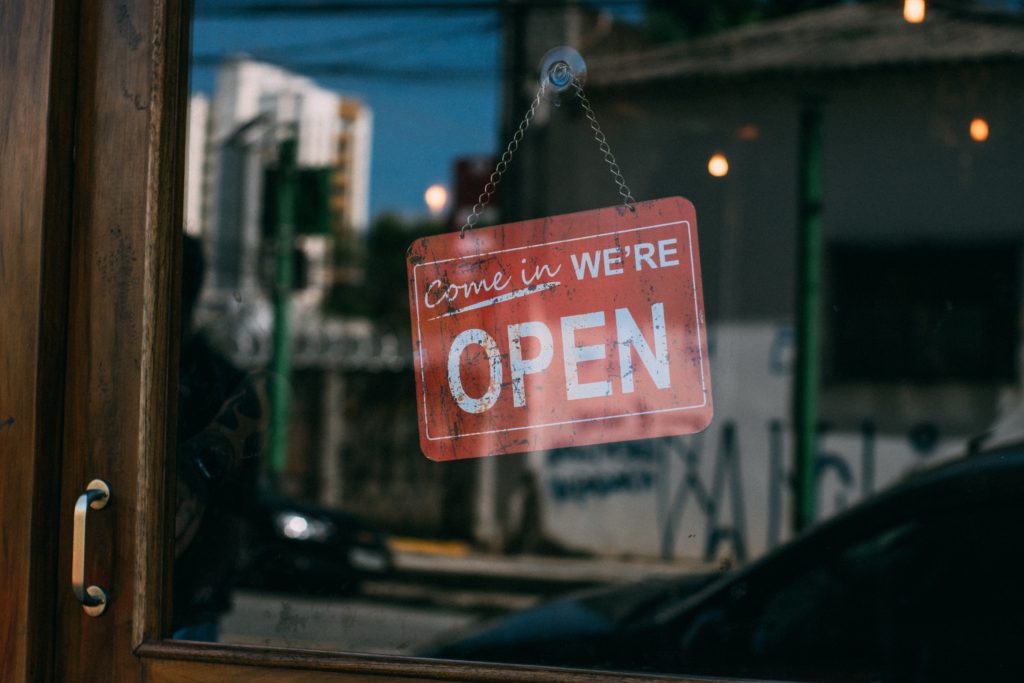 Furniture Instore
When shopping for furniture instore, you should expect a few different things. Instore locations contain a whole different atmosphere in themselves. They're suited for the shopper who enjoys browsing and finding deals. Some stores, such as flea markets, will allow customers to negotiate prices for furniture bundles. Flea markets and thrift shops are also superb locations for finding creative, vintage, and stylish pieces, although in usually used condition. Some instore shops also have the option of getting quality furniture delivered to home locations if desired for an additional fee, which varies from shop to shop.
Furniture Online
When shopping for furniture online, there are many aspects to consider. There are endless amounts of shops to browse, from websites that auction pieces, to friendly user-made pages that have discounted furniture. Not to mention, customers have the comfortable convenience of being able to shop from home. With online shopping, certain styles and designs are easier for customers to find. Some shops will offer free shipping, while others have a sometimes expensive shipping fee. Prices tend to be non-negotiable unless customers are purchasing furniture from user-made shops. If buying furniture from a popular company, shops also have the option of allowing customers to pick up their items from store locations.