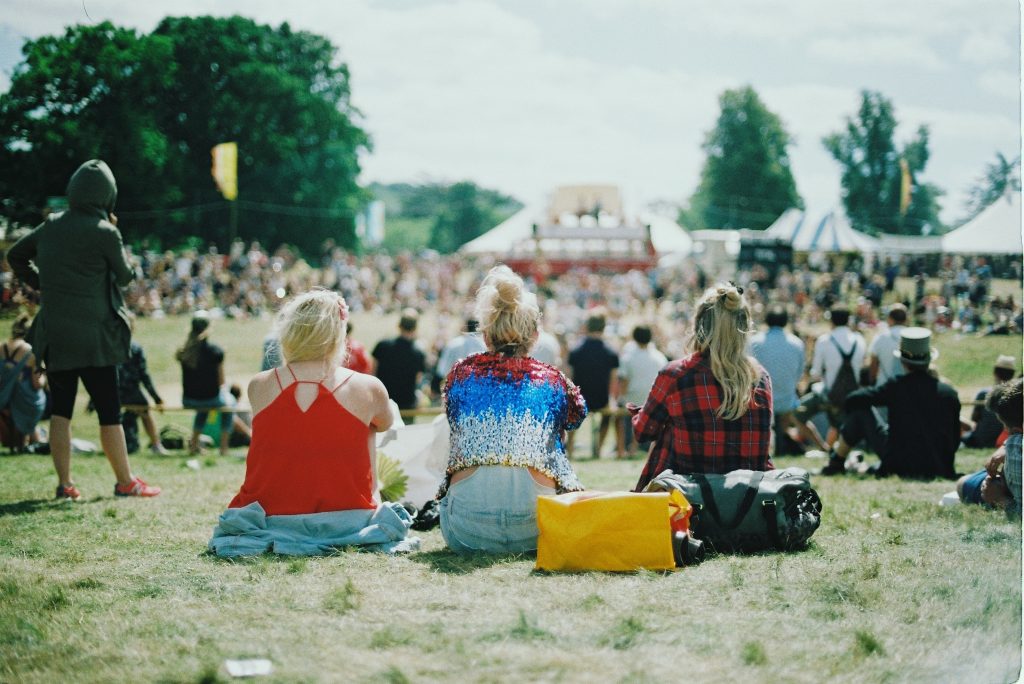 The covid pandemic has affected the festival season in 2020 and 2021, as many festival events were forced to be cancelled. As we move on to 2022, things are finally looking up as many festivals will be resumed this coming summer. If you're a festival goer and are looking forward to 2022, below are a list of music festivals that you can look forward to.
Download Festival
The download festival is a popular music event for rock and heavy metal fans. It's confirmed the download festival will resume this coming summer in Mid June and will be held at Derby Donington Park. The lineup bands include Korn, Iron Maiden, Deftones, KISS and many other famous metal bands. 
Glastonbury
Glastonbury is one of the biggest and most famous music festivals in the UK. It's making its comeback on the 22nd of June at Worthy Farm Somerset. Billie Eilish is one of the top singers who will be performing in Glastonbury. If you're a big fan of Billie Eilish, you wouldn't want to pass this up. 
Secret Garden Party
The secret garden party is back after a 5-year break. It was previously one of the UK's biggest festivals, with over 30,000 attendees during their last festival back in 2017. Tickets were sold out in a couple of weeks after they were available. It will be held on the 21st of July, 2022, in Huntingdon Cambridgeshire. 
Y Not Festivals
The Y Not Festival is known for its indie, rock and alternative music lineup. It will be celebrating its 15th anniversary this summer in Peak District. The festival will be held on a weekend from the 29th to the 31st of July in 2022. The lineup bands include Nothing But Thieves, Blossoms, Pales Waves and more.
BST Hyde Park
The BST Hyde Park festival is best known for hosting some of the biggest music artists in the world. The festival will e held in London Hyde Park from the 24th of June until the 10th of July. You can expect to see some of the most famous artists and bands, including Duran Duran and Elton John.