Please follow and like us: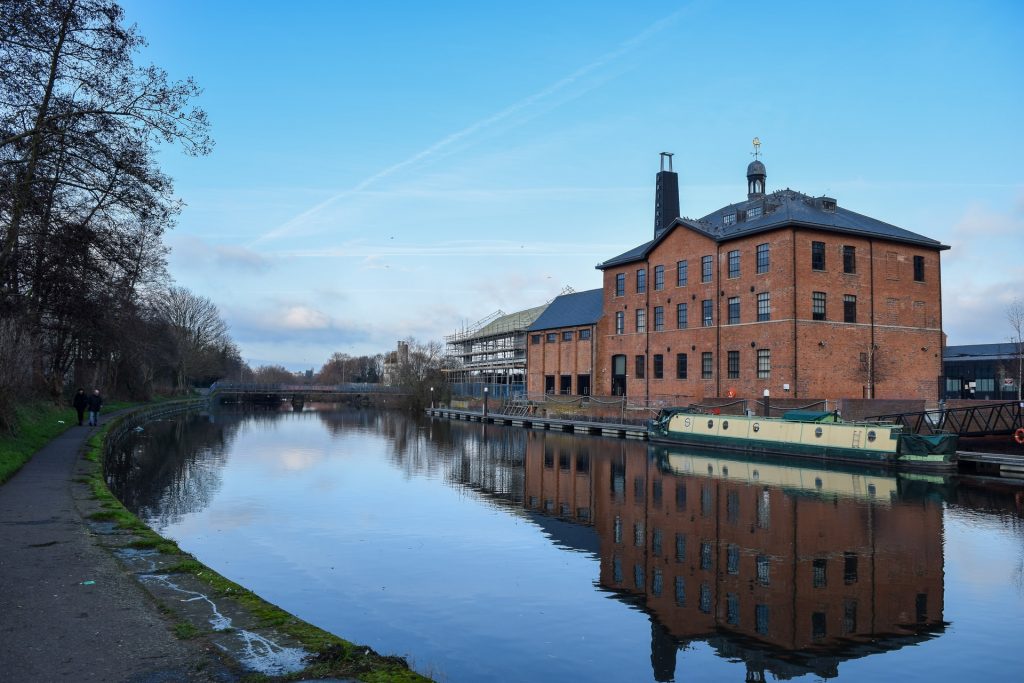 Relocation has never been an easy journey, and the process can sometimes be tedious. Many people who are planning to move to a new home or office would normally have to deal with the stress of moving. But it doesn't have to be this way. To make your move more manageable and less stressful, below are some helpful tips that you can apply when moving to a new location, such as Leicester.
Hire a local removal company
The most important thing to arrange when moving house is hiring a removal company. By hiring a removal company in Leicester, you can reduce your moving costs whilst ensuring you have a company that knows the local area and can get you where you need to be as quickly as possible.
Many removal companies offer additional services such as self storage, so you can keep some of your possessions stored locally while you settle into your new home. They also provide collection and delivery services to make the process of moving even easier.
Decluttering
When planning to move, one of the critical steps to follow is decluttering your items. Decide what items you would like to move to your new place. You can donate any unwanted items or furniture that you no longer need to Leicestershire charities such as Age UK or British Heart Foundation. Once you know what items you're bringing, it will be much easier for you to pack the items into boxes.
Packing Supplies
Another tip is to prepare and plan and make sure you buy all the packing supplies you need. This includes tapes, boxes, bin bags, pen markers and labels.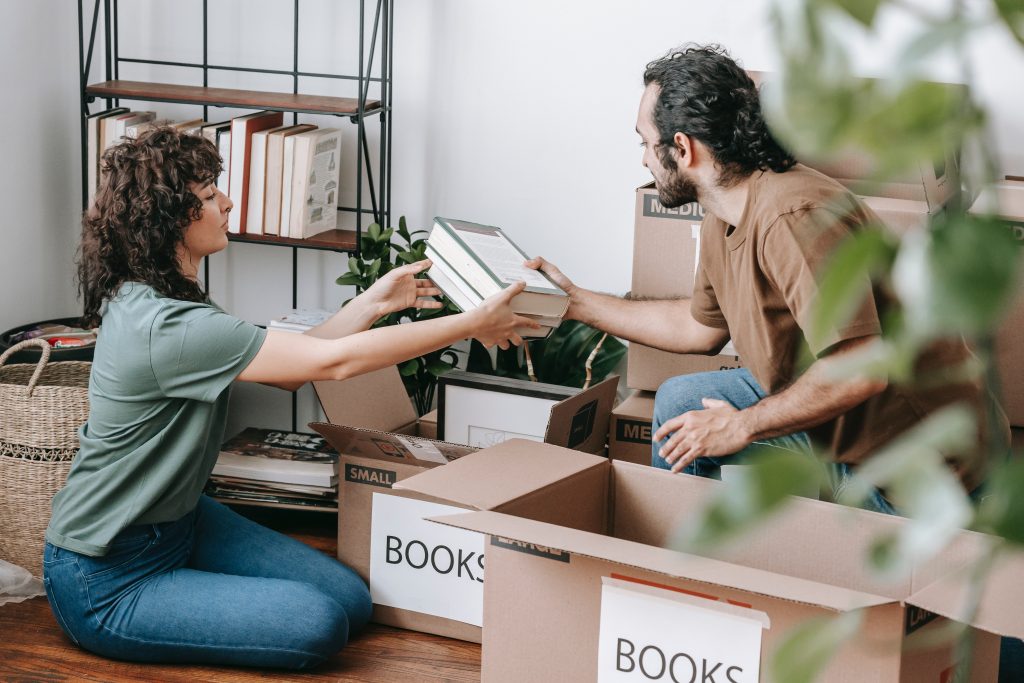 Proper Labelling
Proper labelling with where the item should go will make the move a lot easier. This is useful when you're hiring a removal company as the movers will have an insight into where the items should be left, whether that's in the kitchen, bathroom, bedroom or other places. It will also save you some time from moving boxes around your new home.
Put Safety First
Moving electrical equipment and other fragile items need to be handled with care. Ensure that you have adequate bubble wraps for the computers, TVs, kitchenware and other delicate items. For boxes containing fragile items, you can add a red label so that you and the movers are aware of these items.
Check Out the Area
When you're all packed up and ready to go, you might want to spend a little time familiarising yourself with the Leicester area and where everything is. Zoopla provides additional information on Moving to Leicester including information on schools, shopping, entertainment, and travel.