Summer is around the corner! You, therefore, need to refresh your closet. The future of your wardrobe is bright this season, both figuratively and literally. The fabrics and colours you want to put in your wardrobe have to be the finest detail. This summer, everyone has everything to put on for various occasions, be it on runways or the streets. Here is the help on what to pick for multiple occasions.
1. Mini Skirts and Shorts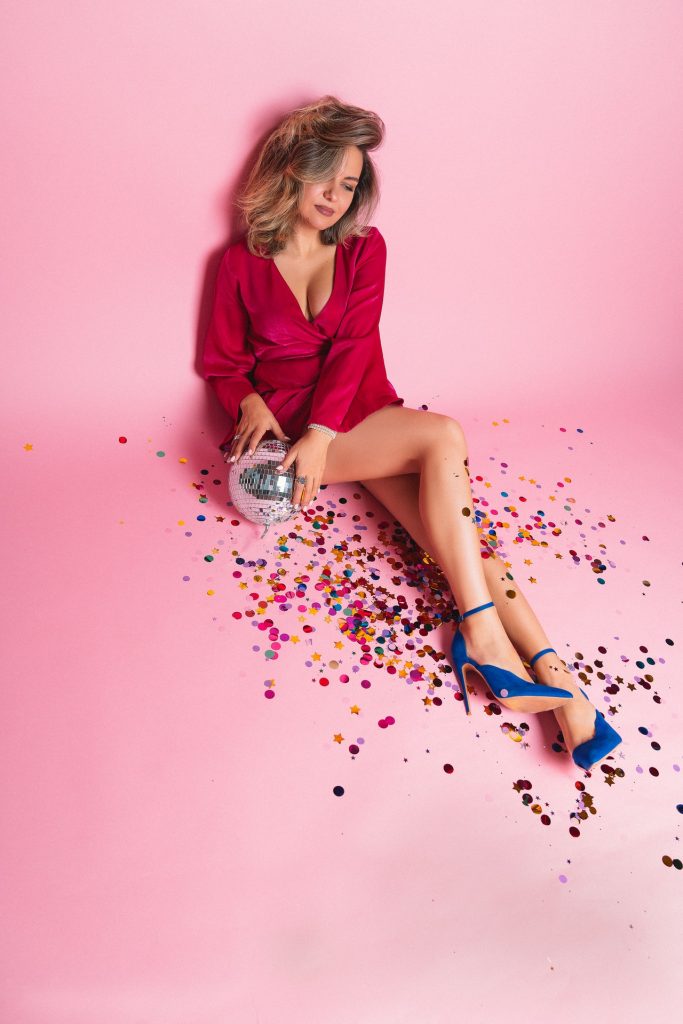 The mini skirt is a wardrobe staple that has never been out of fashion. The mini skirt's length varies from knee-length to mid-thigh. The mini skirt is worn in various ways, such as dresses, shorts, and skirts.
The short shorts are another essential piece for the wardrobe this season. They are similar to the mini-skirts except for the length. Be it for running or a night on the town, there is a pair of shorts that will make you feel comfortable and stylish this summer!
2. Cotton Shirts
Cotton shirts are lightweight cotton fabric shirts that usually come with buttons or without buttons at the front and back in variations from solid colours to patterns and designs. Various brands also offer cotton shirts with exciting patterns like stripes, checks, and polka dots. In addition, they have different styles such as crew neck, V-neck, and scoop neck, which makes them perfect choices for any occasion!
3. Bras And Tops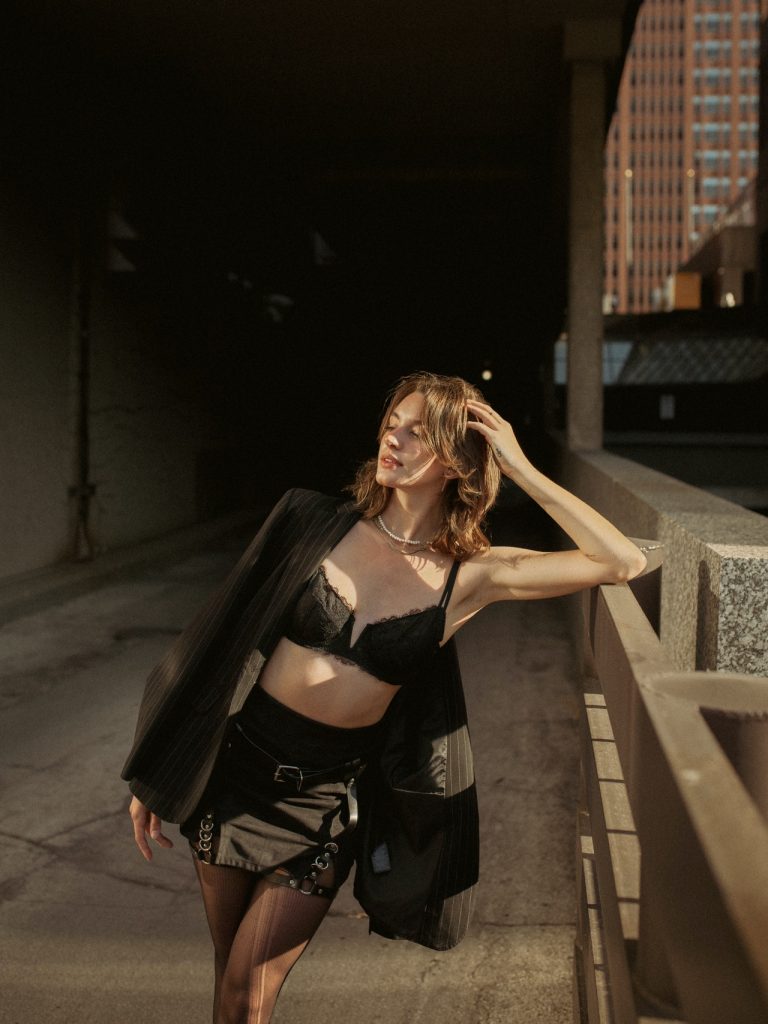 The bra and the top are essentials for every woman's wardrobe. The bras are essential because they give you a perfect shape and support you during your workout or other strenuous activities. You can even buy attractive bras that are embellished with patterns or lace!
Tops are also an essential piece for the wardrobe this season. Tops are usually sleeveless shirts covering the shoulders and upper body, making them perfect for wearing on hot summer days! And the tops can be worn with various outfits like a dress, shirt, blouse, tunic, or even a jacket! The following are some of the top picks for this season:
4. Cutouts
The cut-outs are also a great way to update your wardrobe with a trendy look. The cut-out designs look great on any top, shirt, or shorts! You can go for the classic cuts or the more creative ones by cutting out other parts of your clothes. This season, the cut-outs are all about style, and you can create your unique style by choosing your favourite cuts.
5. Hot Pink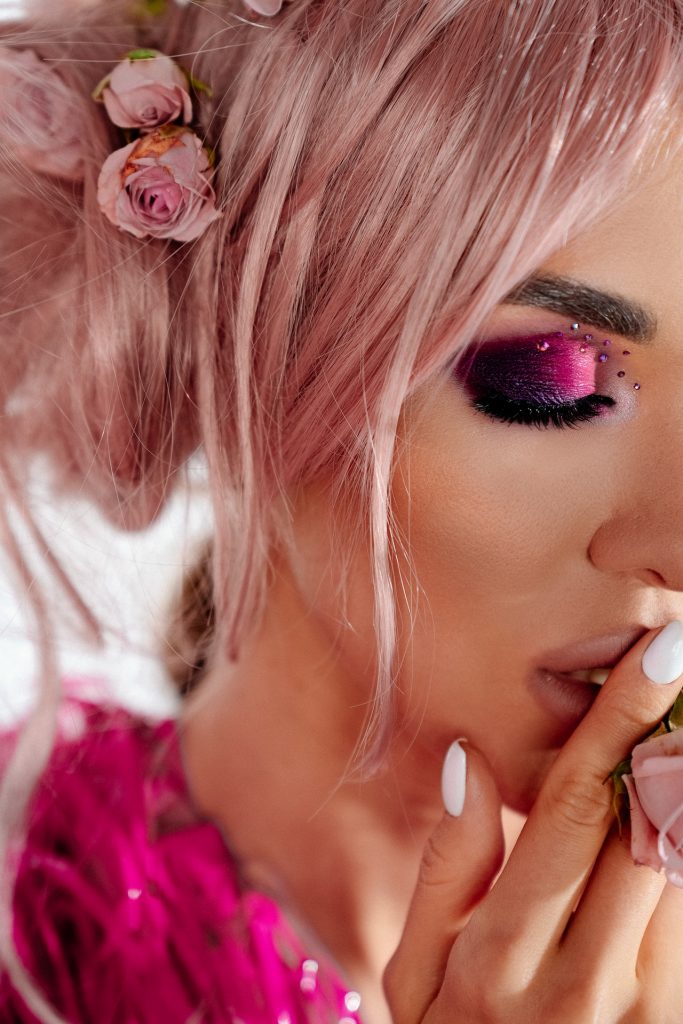 Hot pink is a big trend this season. The hot pink colour has a powerful and bold look, making it perfect for any outfit you wear! You can go for the subtle ones in soft shades or the more vibrant ones with a firm tone.
6. Florals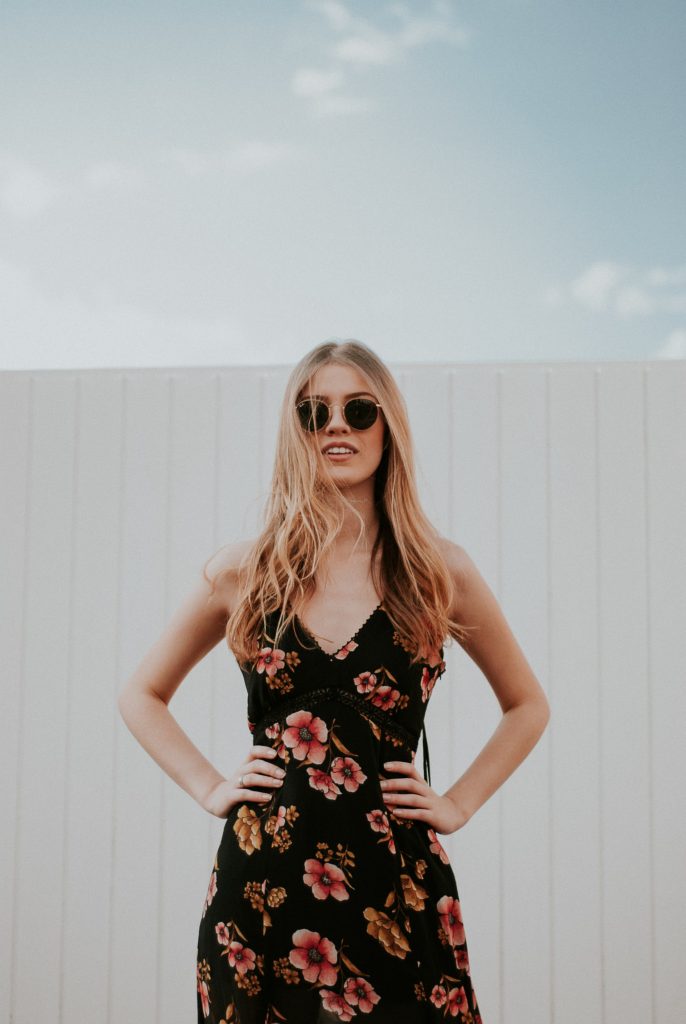 The floral prints look great on any outfit, whether it's a dress, shirt, or even a blouse! The floral prints add a bit of colour to your wardrobe and ensure that your outfit has a new and fresh look! The following are some of the top picks for this season:
6. Minimalist Styles
Minimalist styles are another trend that you should try this season! They make your outfits more fashion-forward, and they will make you stand out in a crowd! These styles look amazing when paired with high-end pieces like sunglasses, bags, or even shoes!
7. Halternecks
Halter necks are very popular this season. They are great for any occasion, and you can wear them with almost anything. This style is excellent for those who want to make a bold statement! You can go for the more subtle ones or, the more vibrant ones!
Conclusion
The trends mentioned are all about making your outfits more colourful and bold! These trends will be popular this year, and you should try them out! There are so many different trends that you can try this season. You can go for any of these or a combination of 2-3 trends!