Please follow and like us:
In modern times there are several learning methods available in which people can learn skills in different fields. One of the areas that has benefited a lot from this development is sports. Unlike in the past where people would only be coached in a field as a group or a team, it is now possible for people to get this training in many other different ways. Football (Soccer) is one of the most popular games. People start playing football when they are very young in the hopes of becoming stars like the one we watch playing in some of the most popular leagues in Europe and America.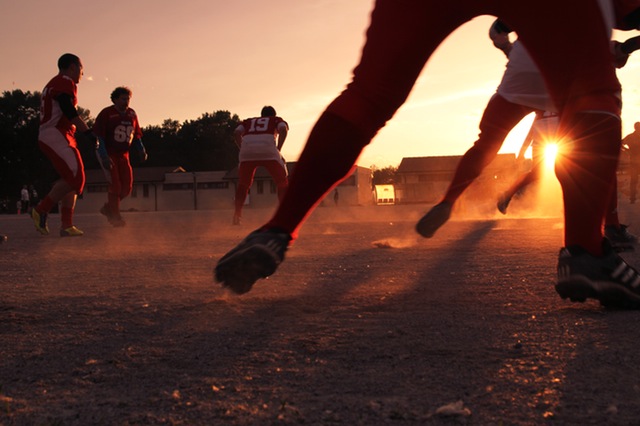 Football coaching has taken another new direction with the increased popularity of one on one football coaching. This is a great coaching strategy whereby you work directly with a coach to teach you different football skills.
Benefits of one on one football coaching
One on one football coaching is ideal for both young and adult football players. It is a great way to ensure that you grasp basic skills in football, so that you can be able to play just like a professional. Your coach will help you to learn different skills that you watch professional footballers apply when they are playing for their team. You might feel like it is too hard to master such skills, but after you work with your coach, you will realise how easy it is to apply some of the skills you have always yearned to learn. Your coach will assist you to learn from the basics and help you develop these football skills in an effective and less stressful manner. Most of the coaches have high level knowledge and skills in football coaching so you can be assured that you will get training that is highly customized according to your level of skills and at the same time take you at a speed that suits your learning abilities.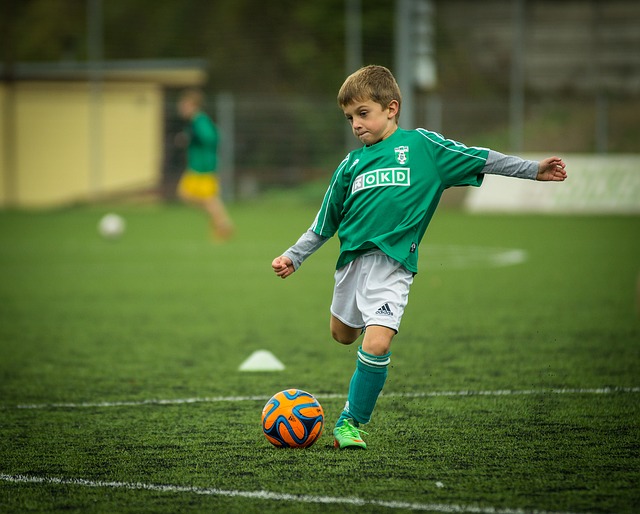 This form of coaching is very convenient because you can be coached at your home or any other place where you agree with your coach. You can choose the most convenient and conducive place where you will be able to learn in an effective way. The other good thing is that most of the coaches will provide you with some of the sporting equipment that you might not have or even afford. For example, they will provide you with speed ladders, footballs, hurdles and even goals. To ensure that you get the right progress a good one on one football coach will provide you with evaluation report. This report is helpful in showing and monitoring your progress. By getting such report you will be able to focus on areas that you are not doing well together with your coach.
The development of internet technology has also made it possible for people to have one on one football coaching through the internet. There are many online football coaches who guide you and help you learn some football skills at the comfort of your home or office. This is a great way that you learn football skills if you do not have time to attend coaching in the field.