Please follow and like us:
Music is one of the most popular arts in all parts of the world. All societies in the world have their form of music that is used for entertainment, passing information and many others purposes. In the modern times, music has become one of the well-paying professions and this is why there are many musicians who have flooded this field. There are those involved in composing songs, playing instruments and many others functions that make good music. If you are planning to become a musician, it is good to attend music lessons to gain more knowledge and skills. There are different types of music lessons available. Here are some of them.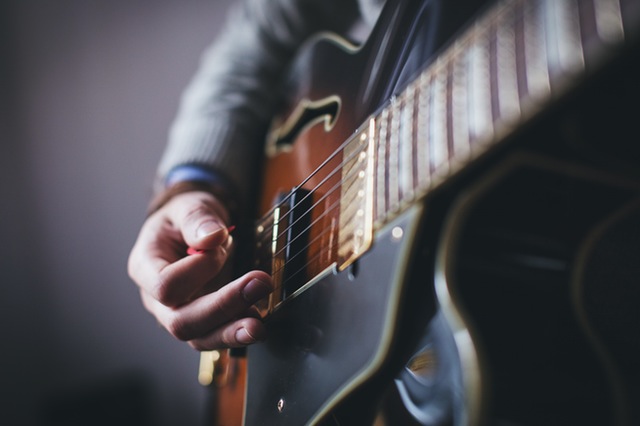 Online lessons
With the development of internet technology, there are online music lessons you can attend to. These are some of the most effective and convenient music lessons you can attend because you learn the skills from the comfort of your home. There are online music tutors who can offer you the knowledge you need in this field. All you need to do is to choose a highly qualified and reputable online tutor so that you get the best results.
Individual or groups music lessons
There are also individual lessons where you attend a class alone or hire a music teacher to teach you the musical skills you need. This might include learning how to play certain music instruments, how to compose songs and others. One of the major benefits of individual lessons is that you get highly customised lesson that are tailored according to your progress. You can also attend group music lessons especially if you are a group and want to learn similar musical skills. Group lessons are also good because you get to share ideas with other people whom you have similar interest in music. Group lessons are also great if you are beginner in learning how to play a new instrument.
Other types of music lessons include music compositions lessons, group singing lessons, instrument lessons and others. The lesson you attend depends on your specific needs.
How to purchase your first music instrument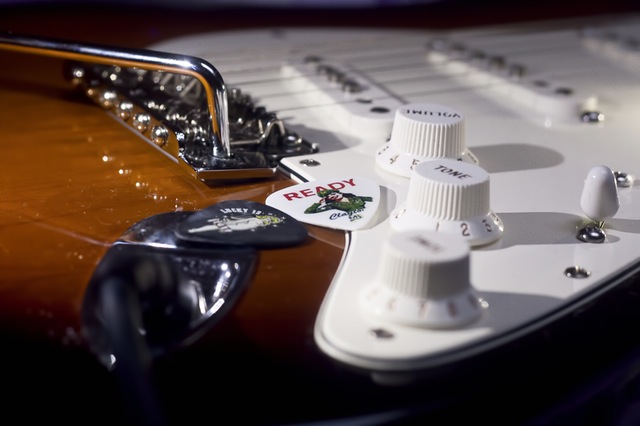 When you want to purchase your first music instrument, you have a lot of options on how to make your purchase. One of the options is to buy from an online store and have your instrument shipped at your doorstep. There are many online stores, so getting the one offering the best deal is not hard. You can also shop locally from shops that offer the specific music instrument you are buying. Get referrals from other musician or friend on the best musical instrument shop where you can buy high quality music instrument that will serve you for a long time. As you do the purchasing, make sure to check the price, quality, warranty and others that will make you make an informed choice.
When you have your own instrument you get to learn how to tune them by seeking assistant from an expert. You can also learn how to tune them by following the manuals provided when you buy them. You will have a great opportunity to tune them according to the sound that you want and get to enjoy playing them.