Please follow and like us:
Around this time of year, many people start feeling like going on holiday is now or never. Lots of friends and family have probably started talking about everything they have planned over the summer and many people are even planning their holidays for next year!
Don't despair, though, there are plenty of places you can visit without much pre-planning, and you don't have to stick to the same old cities within Europe. We recommend checking sites like lastminute.com and laterooms.com for cheap deals on holidays, and you can get booked in just hours before you travel. Here are some of our favourite exciting destinations to visit in 2016 that your friends won't have even considered yet.
Hong Kong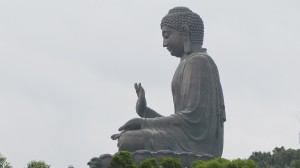 The food and drink scene in Hong Kong is currently expanding rapidly, with high quality restaurants and bars quickly building up reputations as some of the best in the world. The Dragon Boat Carnival in June would be an ideal time to make a last minute booking and soak up some spectacular scenes, but there are events and celebrations throughout the year in this under-appreciated part of the world.
Croatia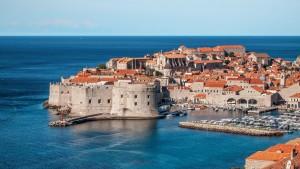 As a cheap European destination, Croatia is currently experiencing a massive increase in UK tourism, mainly due to it being one of the primary locations featured in the TV show Game of Thrones. More and more flights are being added to cope with demand, so you can easily get a last minute slot. With beautiful summer weather and low prices all year round, you're bound to enjoy yourself here whether it's a city break or an island escape.
Malta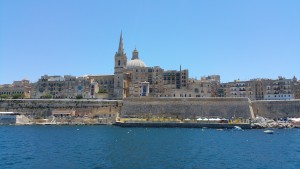 Although it may be small, Malta is packed with tourist-friendly features to experience. Most of the island can be explored by boat, including its famous caves and cliffs, and the weather is a perfect balance of hot-but-not-too-hot almost all year round. Malta is also known as a place of celebration, famous for its firework displays and rapidly gaining a reputation for its international music festivals.
Mauritius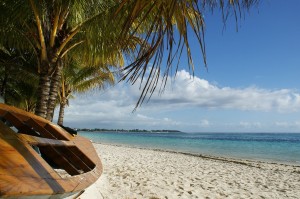 This tropical island near Africa's East Coast is rarely considered a top holiday destination for UK tourists, but it boasts incredible beaches as well as lush jungles and spectacular waterfalls, making it a must-see location for its natural beauty alone. Its wide range of rare wildlife is also famous. The hurricane season is around December and January, so if you want to book a last minute trip this is the only time you should probably avoid.
The USA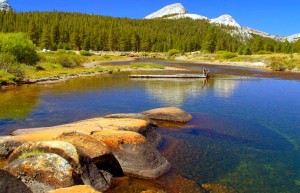 Booking an American holiday is often seen as a huge and expensive commitment for UK tourists, but in fact you can often get great deals at a moment's notice. We highly recommend taking advantage of the hundreds of National Parks dotted across the states, such as the incredible Grand Canyon (conveniently close to Las Vegas for a party weekend), or Yosemite National Park which is famous for its spectacular mountainous landscape and home to the country's highest waterfall. If you prefer city breaks, the USA has some of the biggest and more impressive on offer, especially if you decide to book your trip around Halloween, Thanksgiving or New Year's Eve – you'll be guaranteed a spectacular sight with any of these.